Player Development 1 to 1 Coaching
Education and player development is what we strive on.
We will create an environment where the footballer wants learn.
The player will work with our ex academy coach or coaches on techniques, skills, game related sessions & football fitness.
The coach will listen to the player and create sessions to help the player's development.
We strongly believe in a professional football education, but we also understand about keeping our session fun and organised.
Train with friends, 2on1 or 3on1.
Training with a friend is the most popular choice for most of our players we work with

We believe that having another player that is similar level of ability training with you, will bring out the competitive edge, therefore you are more likely to work harder and get more out of the session.
Training with a friend also makes the session a little bit cheaper.
Football is a team game, so having the ability to work with other player is an added benefit.
Thinking about training with us? Thinking about asking your friend to work with you? What are you waiting for…
Small Group Coaching or Team Coaching

If you have a small group of players or team of
10-14 players
and you would like us to come to your club and coach a session, then this can be organised.
This is a discounted price.
The small group sessions & group coaching are designed to get the best out of every player involved.
The coaches can work on techniques, skills, defence or attack depending on the requirement.
If you have 10-14 players we can come to your club and use the coaching time slot you have, speak to the team coach & manager and discuss what the team needs improving on.
This is very popular so don't delay and get in contact with us for further information.
FWU " The Fitness Edge"


Individual Personal Training session price: £25 per hour

So you are wondering what this is right ?

Well…

Alongside 1 to 1 Football Training, I will now be offering Private Fitness Sessions in #Milton Keynes & #Buckingham

It doesn't matter what age you are, gender or level of fitness I will put a smile on your face and help achieve goals without judgement.

Push - Motivate - Inspire – Enable


See " The Fitness Edge" tab for more Information

All rights reserved. No part of this publication may be reproduced, distributed, or transmitted in any form or by any means, including photocopying, recording, or other electronic or mechanical methods, without the prior written permission of the publisher. For permission requests, write to the publisher, addressed "Attention: Permissions Coordinator," at the address www.footballwarmups.co.uk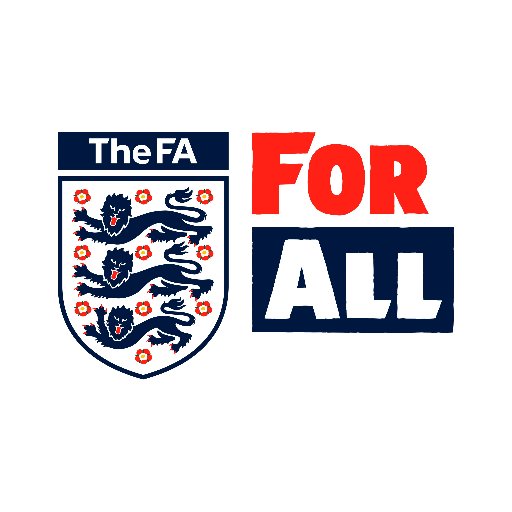 Copyright © 2018 FWU 1 to 1 Specialised Football Training, All Rights Reserved.