Ta
ke a look at
Football Warm UpsTV
via our YOU TUBE icon, we hold over 70 samples and videos for you to view.
We have also introduced a new
"
Facebook "
page for photos & vlogging updates, with over 6000k followers and likes.
We will have regular
" Twitter"
updates @footballwarmups, we now have over 7000k followers in 6 months.
Please connect with us via
LinkedIn
and find us on Insta
.

All rights reserved. No part of this publication may be reproduced, distributed, or transmitted in any form or by any means, including photocopying, recording, or other electronic or mechanical methods, without the prior written permission of the publisher. For permission requests, write to the publisher, addressed "Attention: Permissions Coordinator," at the address www.footballwarmups.co.uk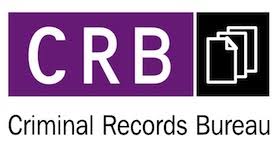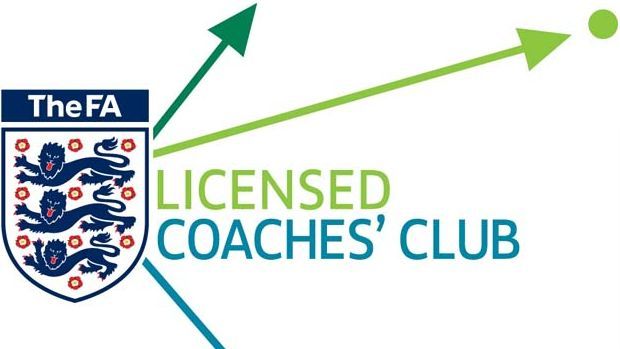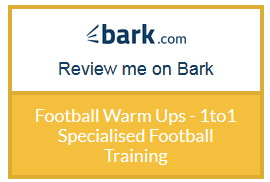 Copyright © 2018 FWU 1 to 1 Specialised Football Training, All Rights Reserved.