We run sessions in
Milton Keynes & Buckingham
FWU 1to1 specialised football training provides girls and boys of all ages with individually tailored coaching sessions.
Whether you are new to football or want to work on specific parts of your game 1to1 specialised football training can help you reach your goals and excel in your football journey.
1to1 specialised football training works on all elements of the game, this includes skills, drills, technique, advice, strategies and fitness with all sessions designed and tailored to the individual players development to maximise their potential.
We work with the players on the following.
Skills / Technical (Player Attributes)
Mental (Player Attributes)
Physical (Player Attributes)
Towards Coaching / Coaches



All rights reserved. No part of this publication may be reproduced, distributed, or transmitted in any form or by any means, including photocopying, recording, or other electronic or mechanical methods, without the prior written permission of the publisher. For permission requests, write to the publisher, addressed "Attention: Permissions Coordinator," at the address www.footballwarmups.co.uk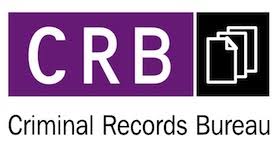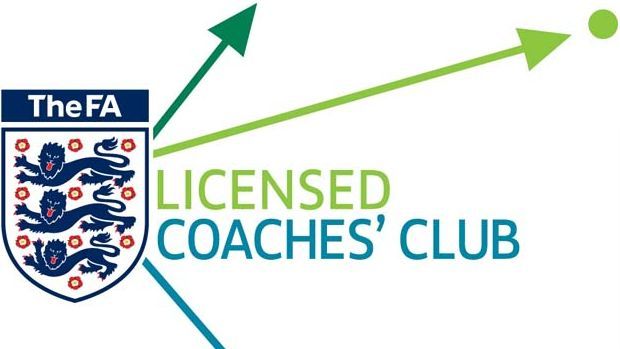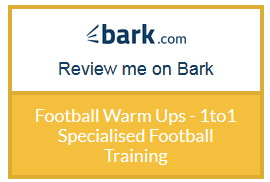 Copyright © 2018 FWU 1 to 1 Specialised Football Training, All Rights Reserved.