We can visit you at your club...... or

Milton Keynes sessions are held at Walnut Tree Playing Fields- Milton Keynes

Walnut Tree Playing Fields- Milton Keynes
Bourton Low, Walnut Tree, Milton Keynes, MK7 7DE


Location: Buckingham
Our Buckingham sessions are held at Buckingham Athletic Football Club

Stratford Fields, Stratford Rd, Buckingham MK18 1NY, United Kingdom

If you have a open grass area and you would like us to come to you then please let us know and we will be happy to travel.

All rights reserved. No part of this publication may be reproduced, distributed, or transmitted in any form or by any means, including photocopying, recording, or other electronic or mechanical methods, without the prior written permission of the publisher. For permission requests, write to the publisher, addressed "Attention: Permissions Coordinator," at the address www.footballwarmups.co.uk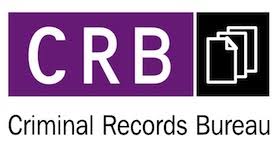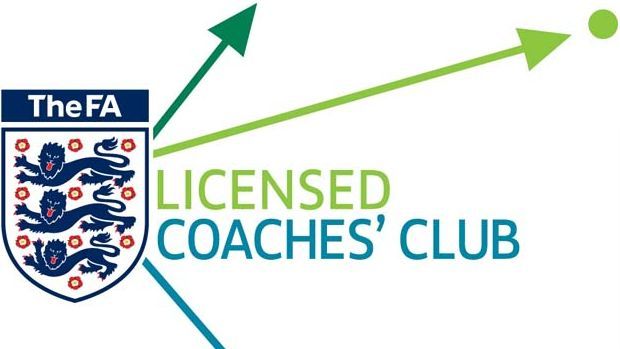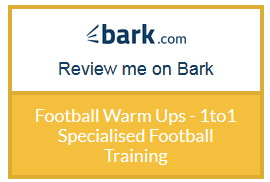 Copyright © 2018 FWU 1 to 1 Specialised Football Training, All Rights Reserved.